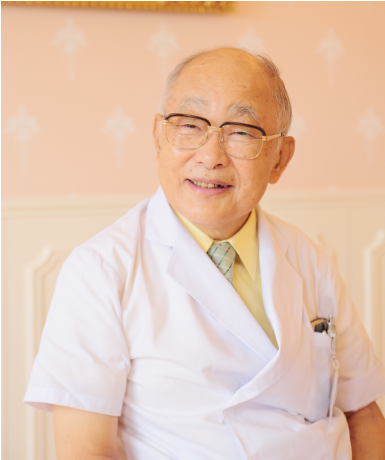 The 14th Asian Congress of Health Promotion is to be held on April 14th and 15th, 2018 in Kumamoto City.
We at Jikei Hospital established a Baby Box [kounotorinoyurikago] in May 2007 in response to the abandonment and deaths of babies in Kumamoto Prefecture. We started this initiative because we wanted to protect the lives and health of babies that could potentially be lost due to those causes. There were many opinions both for and against the Baby Box when we started the initiative, and it has been a long and bumpy road ever since. We have taken in more than 100 babies via our Baby Box [kounotorinoyurikago] over the past 8 years. We hope that the children grow up happily, but in reality we are faced with many issues. As there are little to no precedents for an initiative like this in Japan, there are no textbooks or guidelines for us to follow. This means that we must come up with the answers to all issues ourselves. In times like these we wonder, "How is this issue being handled overseas?" When past experiences offer no clues, perhaps taking a look at methods used at Bay Boxes overseas may bring us closer to a solution.
With that in mind, we have always wanted to hold an international symposium on the theme of the Baby Box. However, our hectic schedules meant that we could never find an opportunity to do so. It was against this backdrop that we received a request from Professor Emeritus Atsushi Ueda and Assistant Professor Chang-Nian Wei in October 2015 to hold the Asian Congress of Health Promotion with the Baby Box as its theme. We were overjoyed at the possibility of finally realizing our long-held vision, so we accepted their kind offer. As such, Jikei Hospital will be at the center of preparations for the 2018 Congress
The Baby Box is said to be an initiative that has been tried throughout the world for hundreds of years. However, there has never been any history of discussion about the topic on a global level until now.